Tumuaki / Principal's Welcome
Karamū High School is an excellent school and we are proud of the reputation our students have in our community. That reputation is an authentic reflection of what goes on at Karamū.
Karamū High School's co-educational environment develops confident and well-adjusted young people who become successful members of society. Our students go on to succeed at a variety of tertiary institutions, as well as in trades and employment.
Students are inspired and encouraged to achieve personal success across the arts, sports and academia, which are promoted and celebrated. Our vision is to support students to be proudly Karamū, proudly Hastings and proudly Learning. This is based on the values of whanaungatanga, excellence, leadership, creativity, overcoming adversity, manaakitanga and embracing diversity.
I welcome you to join this vision and embrace our values by attending Karamū High School.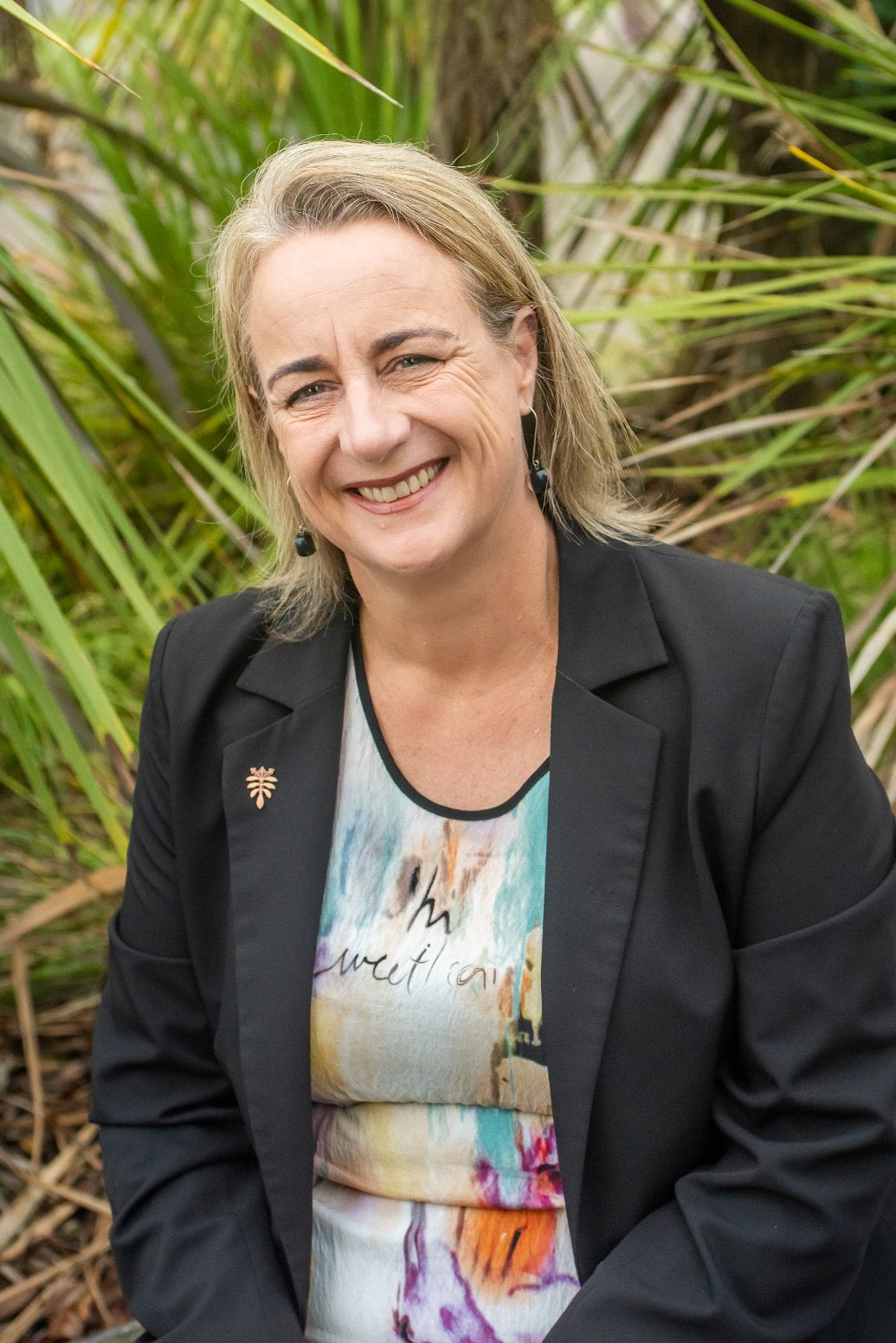 Dionne Thomas
M.Ed Admin & Lead, B.Ph.Ed, Dip.Tchg
Tumuaki/Principal