Principal's Welcome
Karamu High School is an excellent school and we are proud of the reputation our students have forged in our local community. That reputation is an authentic reflection of what goes on at Karamu.
In a rapidly changing educational environment and society, we aim to be a school that makes a positive difference. We believe that Karamu High School's co-educational environment develops confident, positive, well-adjusted young men and women, ready to take their place in society and equipped to succeed in tertiary education and employment.
Success at our school is encouraged, promoted and celebrated and our students regularly achieve success at a regional and national level. As a school we have a clear view of where we are going and what we want to achieve.
We would like you to be part of this vision.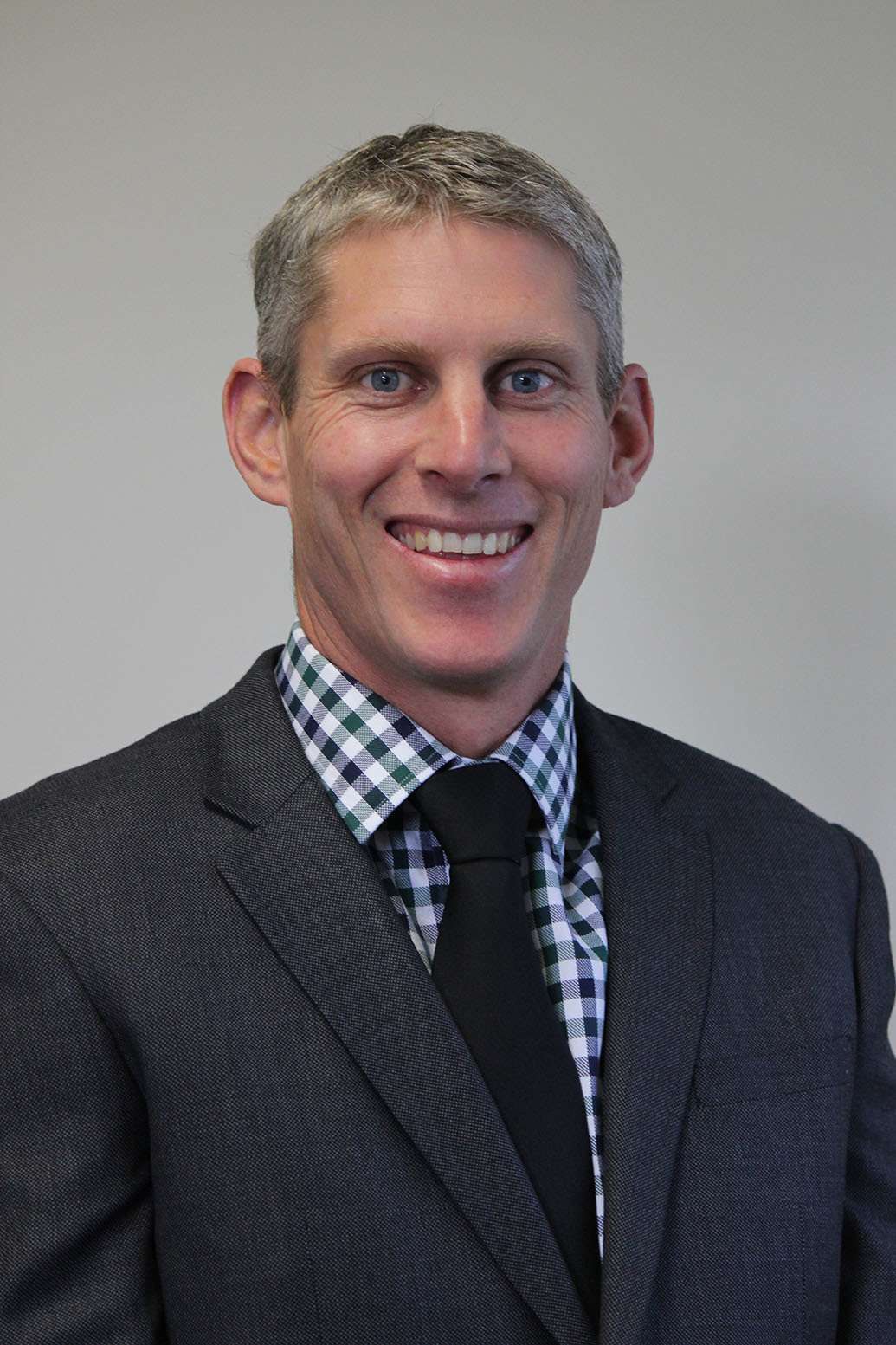 Michael Leitch
B.Ed., Dip Tchg
Principal